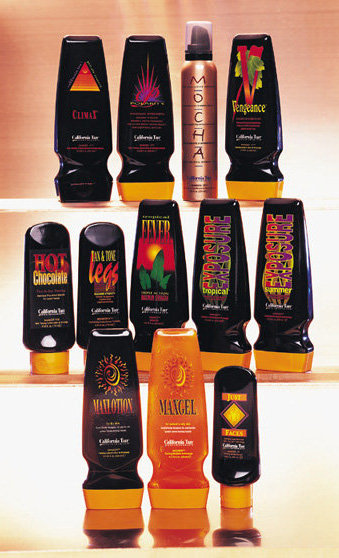 California Tan Step 1 Maximizers
For the beginning tanner looking for quality results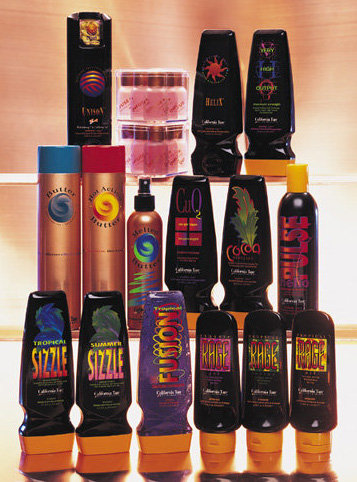 California Tan Step 2 Intensifiers
For the advanced tanner looking for the ultimate tan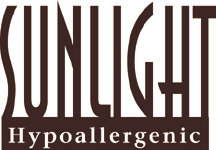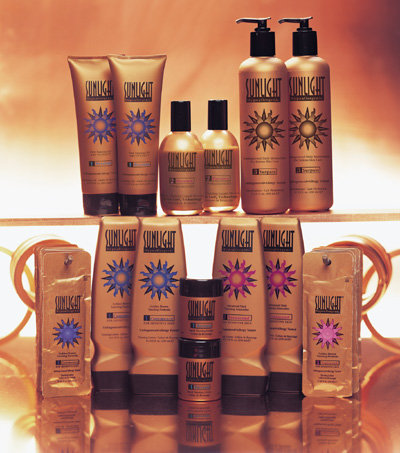 Unfragranced Hypoallergenic Tanning Line
For Professinnal Tanners with sensitive needs!
Sunlight Step 1

Sunlight Step 1 Products are enriched with the exclusive Vitatan complex, which deposits essential skin care nutrients to help maximize tanning results!

Sunlight Step 2

Sunlight Step 2 Products provide the skin with the exclusive CuO2 technology to saturate skin with powerful tanning nutrients and moisturizers it needs to achieve dramatic tanning results!

Sunlight Step 3

Surpass is the ultimate, unfragranced moisturizer enriched with Vitatan technology to boost tanning results!
For more information contact www.caltan.com
or call (800) 346-3584