Good Looks from Top to Bottom
With an Exterior Built to Last!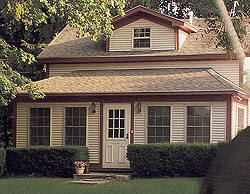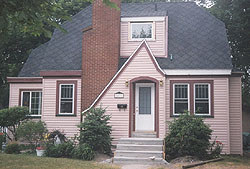 Whether your home is old-fashioned classic or a new contemporary,
you can expect good workmanship and quality building materials from
Lakeview Builders.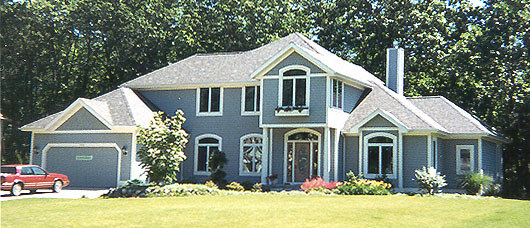 When you choose Owens Corning vinyl siding, your home's exterior will have lasting good looks backed by one of the most trusted names in the business
Lakeview Builders.