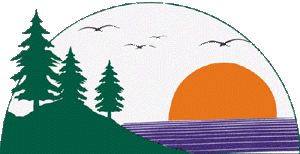 Home Improvement Experts!
Presents Patio Enclosures

Features of Our Patio Enclosures
10 year air-tight warranty
Made in the USA
Independent laboratory tested and certified
Completely custom manufactured and installed
Highest load tested roof at 100 lbs. per square foot
More options and features than any other patio room
Consider buying from Lakeview Builders
and You will make these Discoveries!

A Patio Enclosure that is Custom made for You
The Best Warranty in the Patio Room Business
The Strongest Roof System in the Industry
Air-tight Window and Door Wall Systems
The Most Flexible, Affordable Room You can buy
Maintenance Free Beauty
The Outdoors, Indoors!
A Free Estimate if You call Toll Free 1-800-832-5096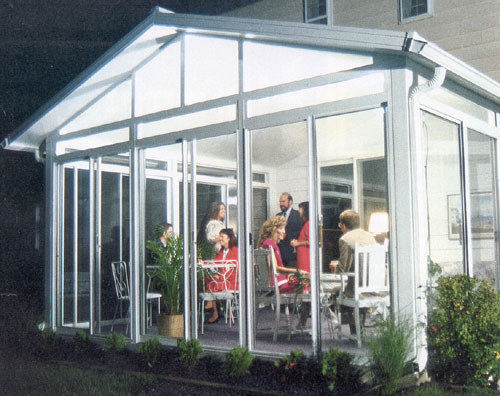 The Affordable Addition That's Beautiful & Maintenance Free!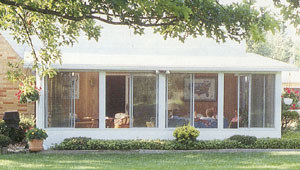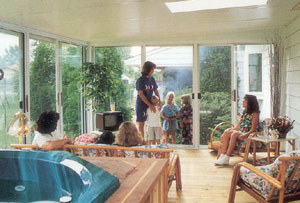 Entertain in style and comfort as you and your guests enjoy the outdoors
inside the comfort of your Patio Room installed by LAKEVIEW BUILDERS.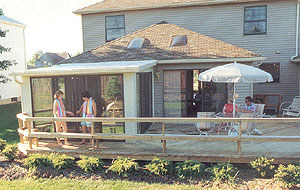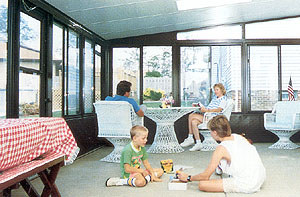 Only the finest materials are used by LAKEVIEW BUILDERS in every completely maintenance free Patio Room.
Need a Free Estimate?
Call Toll Free 1-800-832-5096
Lakeview Builders
1081 Holton Rd.
Muskegon, MI 49445
Tel: 800-832-5096
Muskegon 231-744-0783
Grand Haven 616-842-0021
New Era 231-861-7744
E-Mail
Manager@LakeviewBuilders.com